Video Tutorial
Written Tutorial
1. Ensure all antivirus has been disabled before you continue with the installation. Double click on the installer.

2. Next, select YES to the on-screen prompt.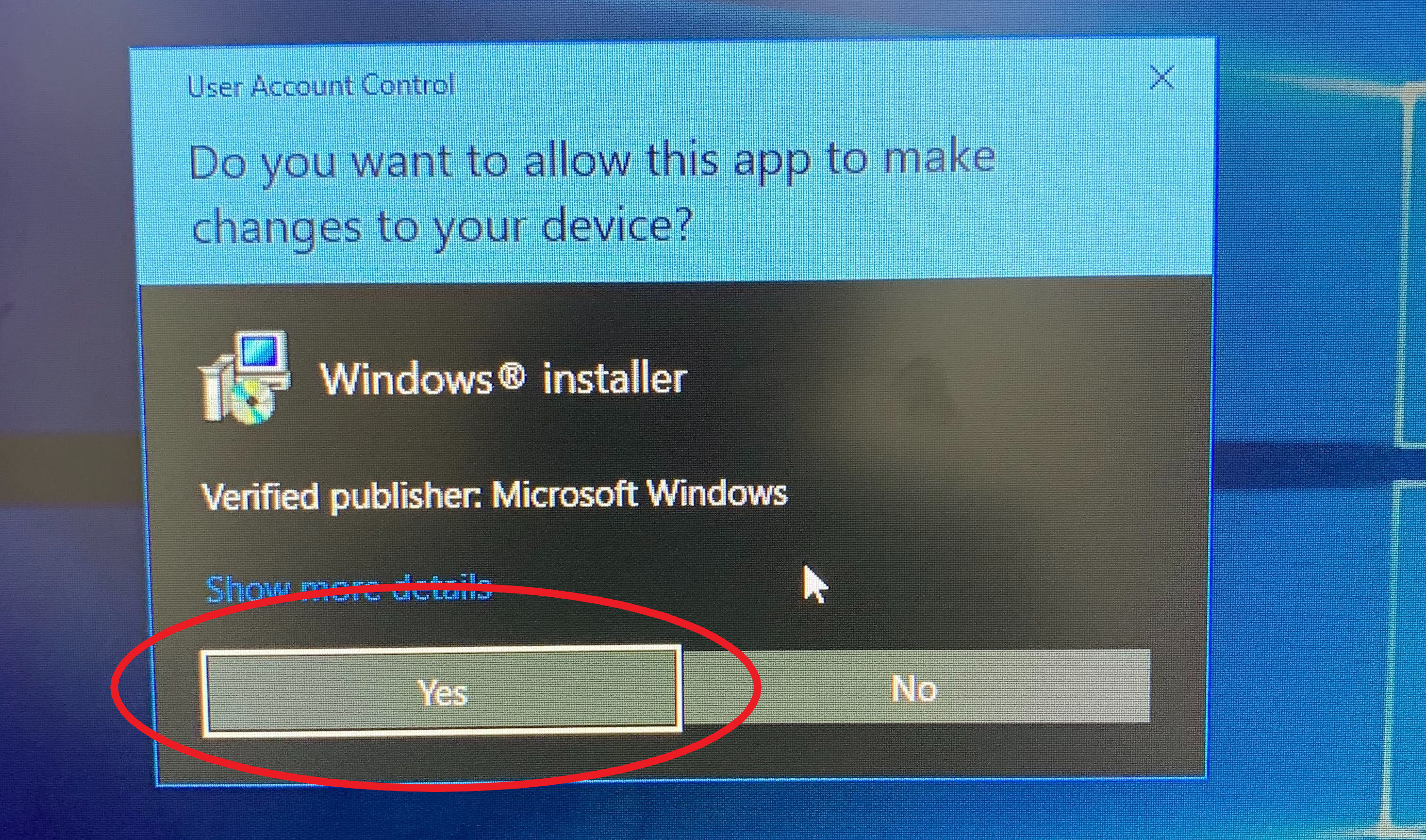 3. Press Next to proceed with the installation.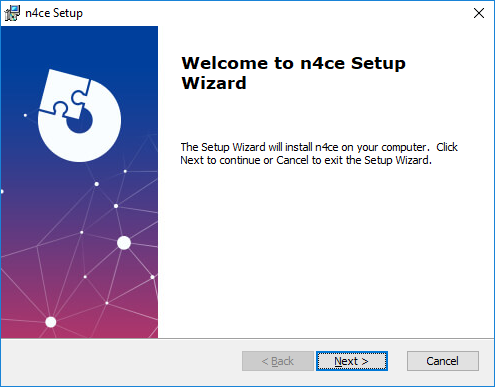 4. Please click "I accept the terms in the Licence Agreement" and then press Next.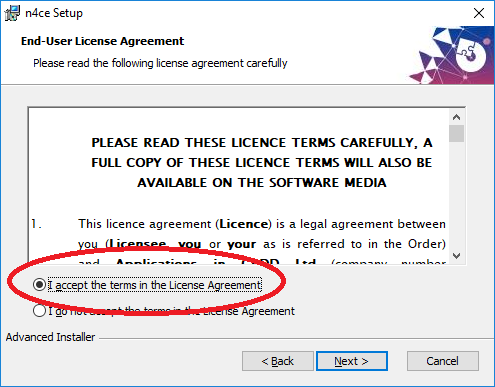 5. In this window, you can change the installation location however we recommend you to keep this as default. Once chosen select Next.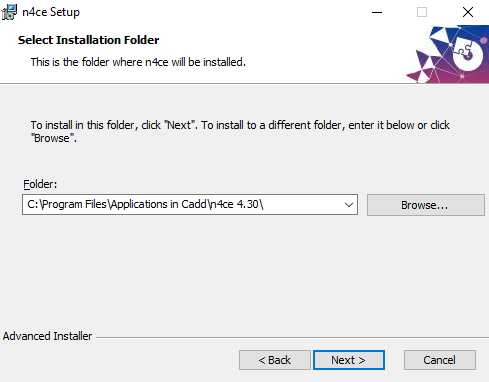 6. If you are happy with the settings you have selected, please press install.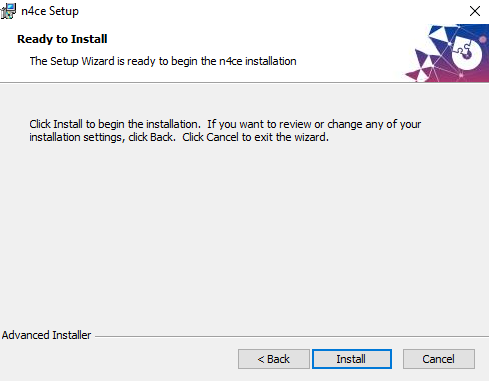 7. Wait for the installation process to be completed.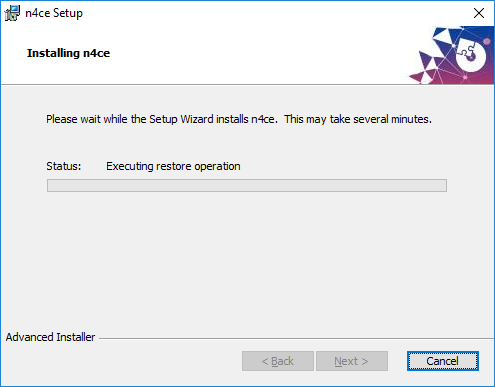 8. Once the installation is complete the n4ce licence manager will be displayed. This allows us to configure the licencing mode for n4ce. You must select the correct one, so please read carefully. In addition to this, we can also select which interface should be set as default when opening ".sdb" files.
Please note: The n4ce licence manager needs to be run as Administrator on the specific user account otherwise changes cannot be made.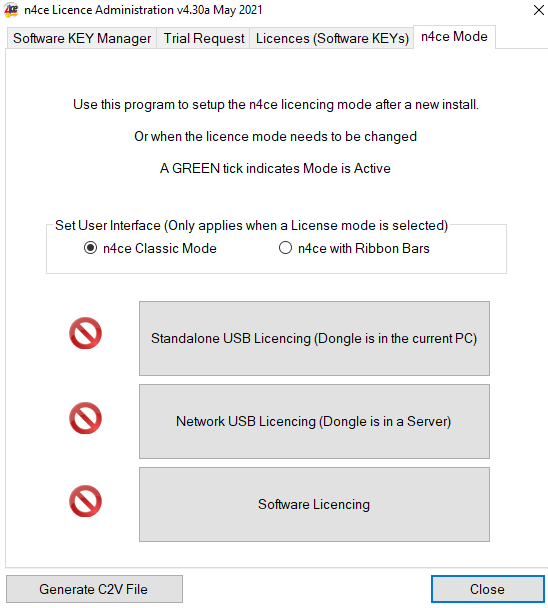 Note: If you own an old, oval-shaped purple USB dongle like the one pictured below, please contact us to arrange a replacement. These USB dongles are too old and will not update to v4.20 / v4.30 and above.