Within the latest 4.40 Beta, we have introduced a new tool that allows road and yellow box hatching to be automatically drawn.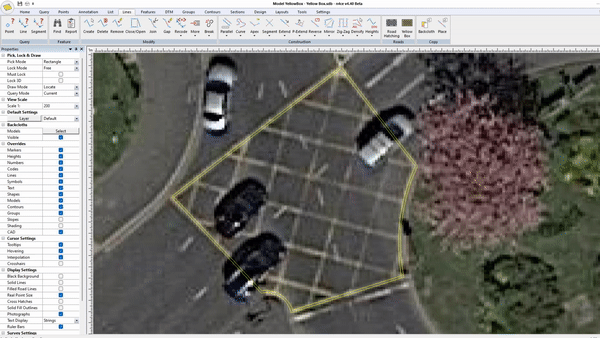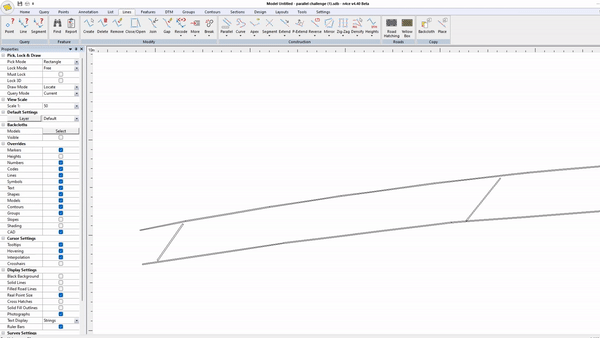 First, open the model and select lines --> Road Hatching/ Yellow Box.

Road Hatching
Once the Road hatching tool has been selected we can start by indicating the two boundary lines. (These are the curved horizontal lines). n4ce needs to know this information so I can calculate the width necessary for the hatching lines that will be generated. Following this n4ce asks for the two vertical lines on either side. You will then be prompted to input a spacing, this is why indicating the two ends is essential.

(Before)

(After)
Yellow Hatching
Once the Yellow Box hatching tool has been chosen we can start by indicating the boundary line (This is the yellow lines shown within the image below). Following this select a length of the line using two points within the boundary. We have now given n4ce enough information for it to calculate and insert the correct lines.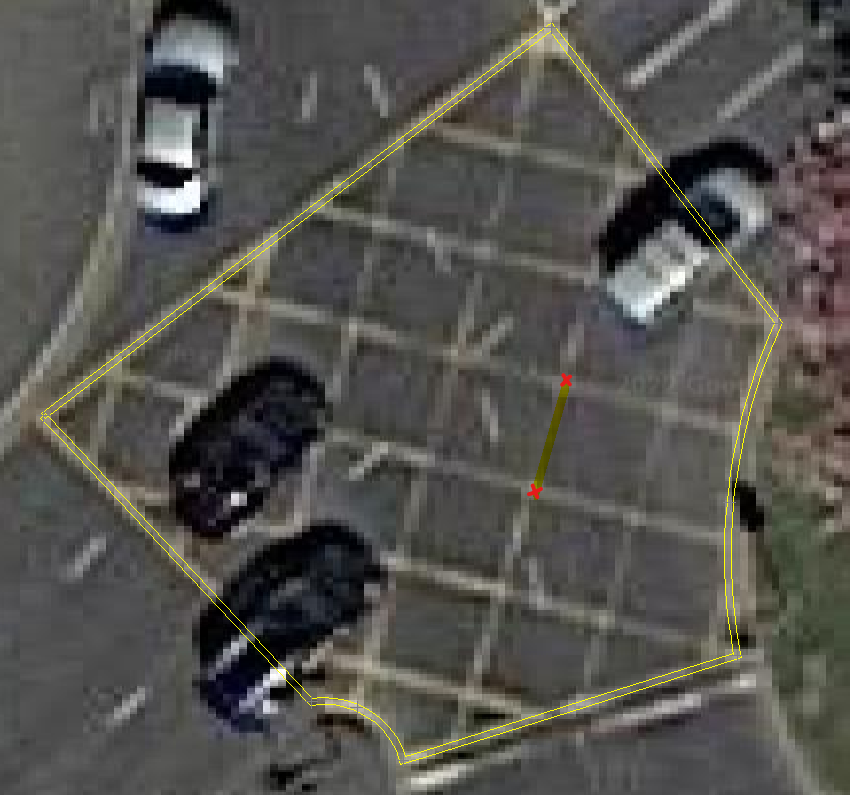 (Before)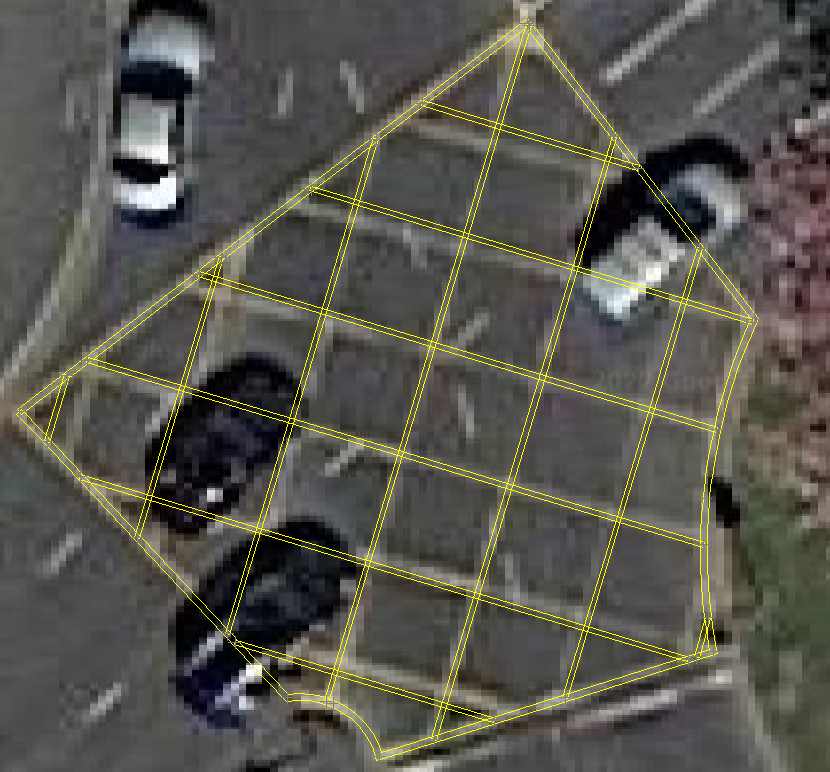 (After)